Kay Array is a multidisciplinary corporate video production company that shapes ideas through clever and simple design solutions with functionality at its core.
Partnering with local and international clients that value design just as much as we do.
No matter what you do, your job is to tell your story.
We are committed to creating memorable brands that tell engaging stories through concept-driven design solutions.
We are Kay Array
We are the young guns, who love to imagine what doesn't exist and make it happen.
We blend visuals and purpose to create a meaningful and impactful personalized promotional video for your brand.
We create corporate videos, and business marketing videos that can be used as your digital marketing content.
Organize some time with our team to get you set up on a free trial.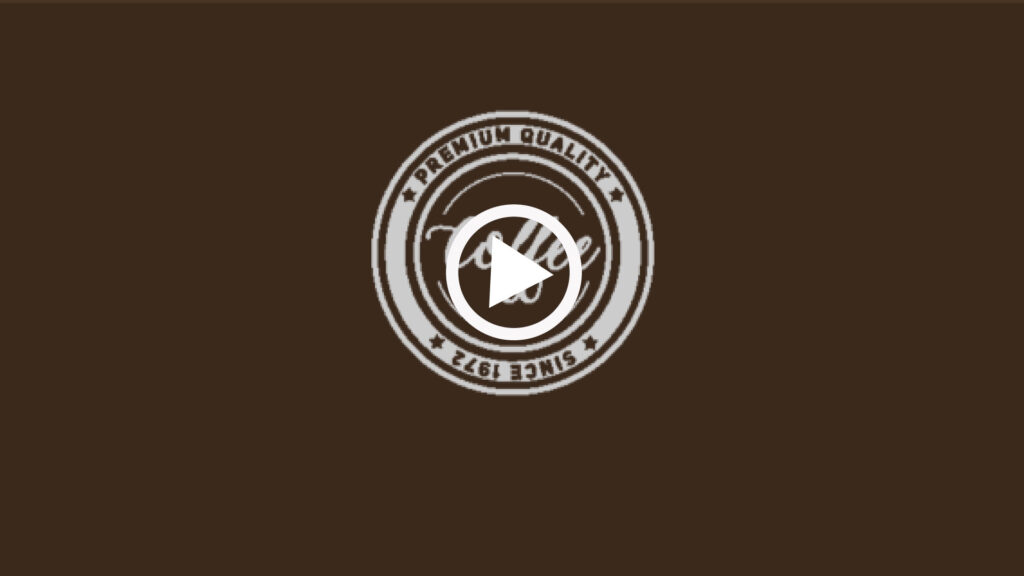 BREW COFFEE is a New Jersey, based coffee and donut shop. They wanted a personalized landing page video which communicated about its history, location and the products.

After brainstorming, our team came up with the idea to use the products to depict the offered range. As for showcasing the history, we used the non-conventional way of using the location and time of origin.

They had a creative logo with a coffee cup which was then animated to show the freshness of coffee and ingredients.
When J&D group wanted to publish their employee review report 2020, they took a new approach of using a corporate video.

For the project, our team decided to use employee photographs that conveyed trustworthiness, a greater sense of understanding, and better reliability for the company. This also helps in new recruitment.

The rest of the animation was to support the main idea.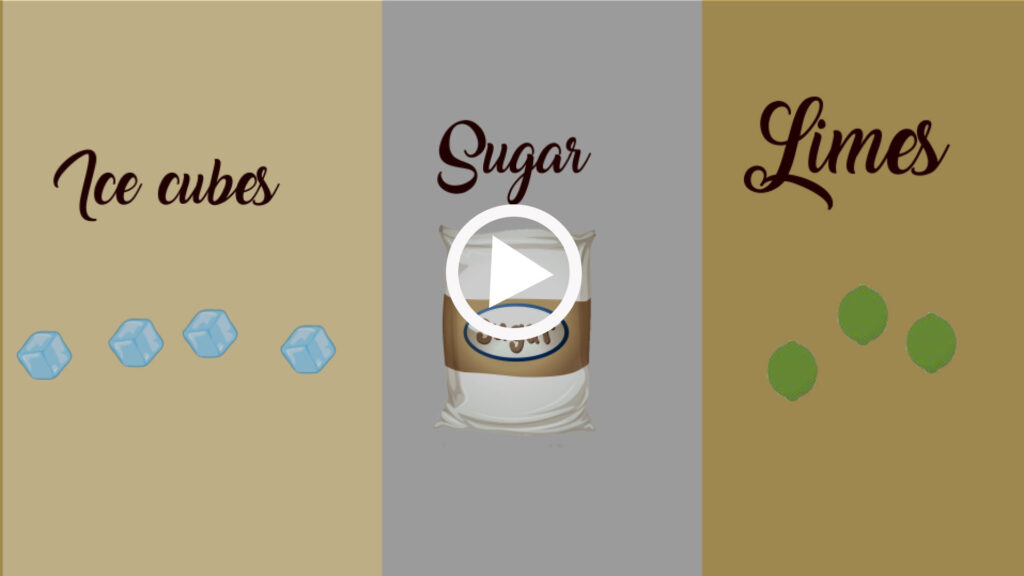 When Brew Coffee published their food blog, they asked us to make a personalized promotional cum educational video for them.

For this, our video animators conceptualized the ingredients while adding some animation.

Our challenge was to create image-worthy elements that were attractive while still retaining the interest of the audience.
ADRIAN & COLTON is a shoe-based retail company. They were planning to introduce their new product when they approached Kay Array. The team asked us to create a customized video Ad teaser for the launch.

After researching their customer segment our team at Kay Array came to know that most of these consumers were sensitive to their shoes and cared a lot about their comfort. So we decided to highlight these features in the product teaser.